WELCOME
The benefits of the energetic therapies
– Establishing a health checkup to identify possible energy blockages at the physical, emotional and spiritual level
– Releasing such energy blocks to allow you to achieve your objectives and thrive
– Better managing your emotions and freeing yourself from wounds created by betrayal, abandonment, injustice or humiliation
– Enjoying healthy and harmonious relationships especially if you fear moving home, losing your freedom, being invaded, agreeing to someone else wishes to avoid conflict and if you show excessive care for your family or friends…
– Reducing symptoms related to physical problems and increasing your energy level
– Managing professional or private stress
– Improving your vitality and general well-being
– Boosting your vibration rate to create your OWN new reality!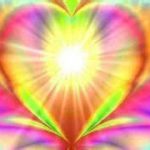 If you are looking for a transformation thanks to the biofeedback/bioresonance, karmic release (distance energy cleansing over a period of two months), past life (present life regression, fetal life and past life), or thanks to the Reconnection ® (find your life's mission), I can provide you quality energetic therapies which will help you to reconnect to yourself and take back your magnificent power of creation!
Thanks to the energetic therapies and the improved vibration rate, you will benefit from clarity and understanding of your own path.
The objective is to be in harmony and, as said by David Herbert Lawrence: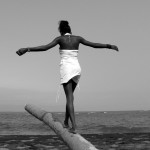 "Life is bearable only when the body and soul live in perfect harmony, when a natural balance exists between the two, and when they have a mutual respect."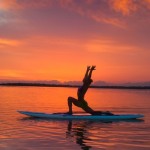 I am looking forward to welcoming you at my wellness centers, one is located in Apples (5 kms from Morges) or in St-Légier-La-Chiésaz (4 kms from Vevey) in the Canton Vaud.